Due to NDA restrictions, I don't share confidential samples. Beware: the problem running rampant throughout the software industry is finding writers who can onboard quickly. As in hit the ground running on day #1. I've had the pleasure of working for many large companies and dev teams working on all types of technology stacks.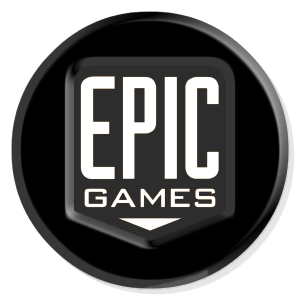 Project: Review legacy API gaming docs. Rewrite all.
Target audience: Gaming developers using Epic's APIs.
Assignment details: Rewrite all Epic Games API docs so humans with little time can find quick help.
All content is written in Markdown for speedy publishing.
User access to linked content is the goal.
Below are a few of my recent Epic Games rewrites:
Project: Write new mobile app payment authentication documentation and endpoint use cases for a global FinTech (Company X).
Target audience: Mobile app payment users.
Assignment details: Test, document and update a new mobile payment app for Company X (sorry, I don't disclose proprietary information).
Test Company X app endpoints for GUID authentication using Postman.com.
Write Company X user guide in Google Docs outlining GUID authentication.
Evaluate and test mobile API key authentication following GUID success.
Draft and publish new onboarding quick start guides for Company X clients.
Build best-in-class screenshots of all Postman.com endpoint use cases.
Project: Rewrite of API documents categorized by tutorials/reference materials.
Target audience: Savvy API users ready to save money on their shipping.
Assignment details: Revamp outdated help documents and update formatting along with correct request and response code examples.
Delete all live published API reference docs. All of them were wrong. Dead wrong.
Example request and response code examples didn't work.
We knocked out the entire project in 4 months.
The secret to so much production?
One hour video calls everyday discussing the correct endpoint use cases.
Then test each one in Curl via Terminal. Brute force user experience testing.
Below are some of the documents I wrote for ShipEngine: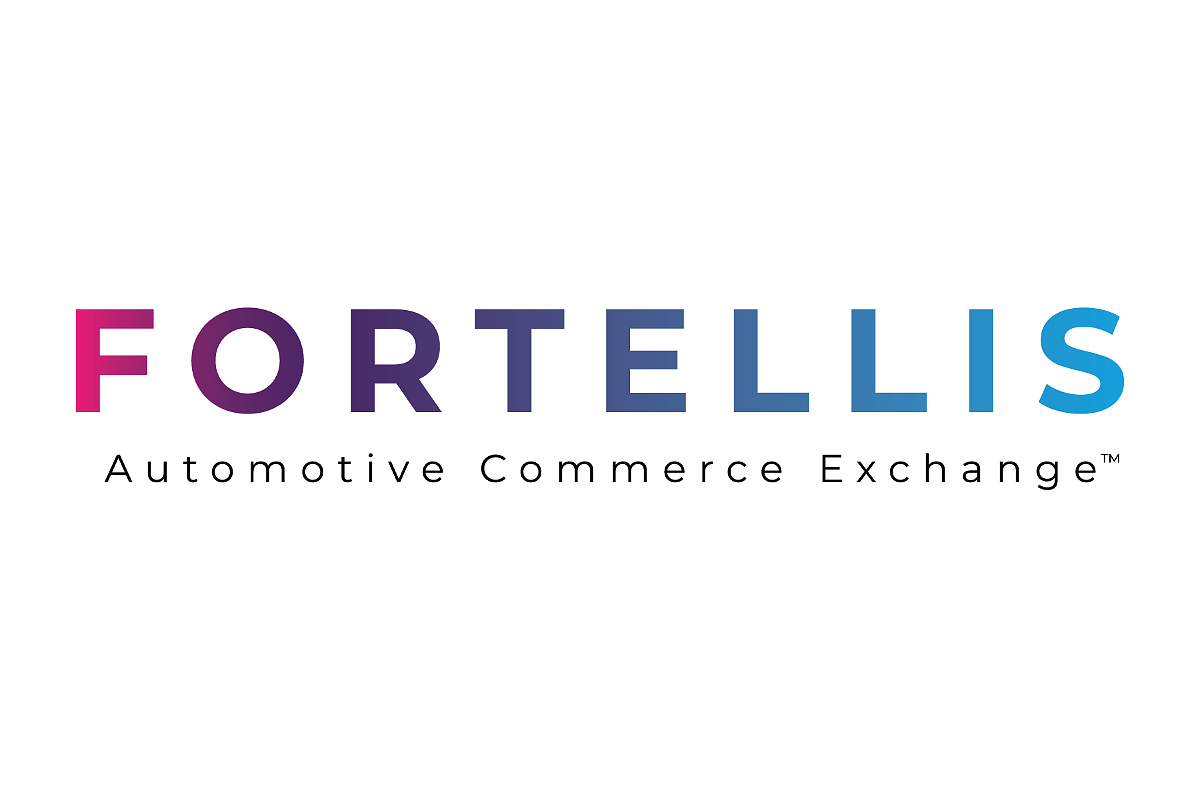 Project: API Design Guidelines.
Target audience: Automotive API developers.
Assignment details: Integrate API design standards for a public automotive API platform.
Fortellis launched many new endpoints so documentation drafts were need quickly.
Documents were published in both Apigee SmartDocs and Drupal.
All API documents included use case help guides for each endpoint.
Project: API UI rebuild and rewrite.
Target audience: Developers.
Assignment details: Rebuild API documentation UI after testing all endpoints.
I coded the three-column format using Ruby | Slate | Markdown.
The published build UI.
The published build file is an MD file. You can host it anywhere.
Editing the CSS codes to match the TowerData brand colors were job #1.
Project: New API documentation UI build.
Target audience: Fintech developers. Because of an NDA, all content is been stricken from the link below.
Assignment details: Design an online API documentation UI for a virtual credit card product. I coded the three-column format using Ruby | Slate | Markdown to support code examples.
Project: API documentation.
Target audience: Developers.
Assignment details: the Stripe projects were a mix of helping developers blend a simplified UI with API code examples. My specific role was to solve the problem bridging the gap between developers and end-users to cut through complex connectivity blockers.
Project: Google Cloud BigQuery.
Target audience: Developers new to BigQuery web UI.
Assignment details: Rewrite Google's BigQuery web UI Quickstart documentation. Then build the new content within a page using toggles.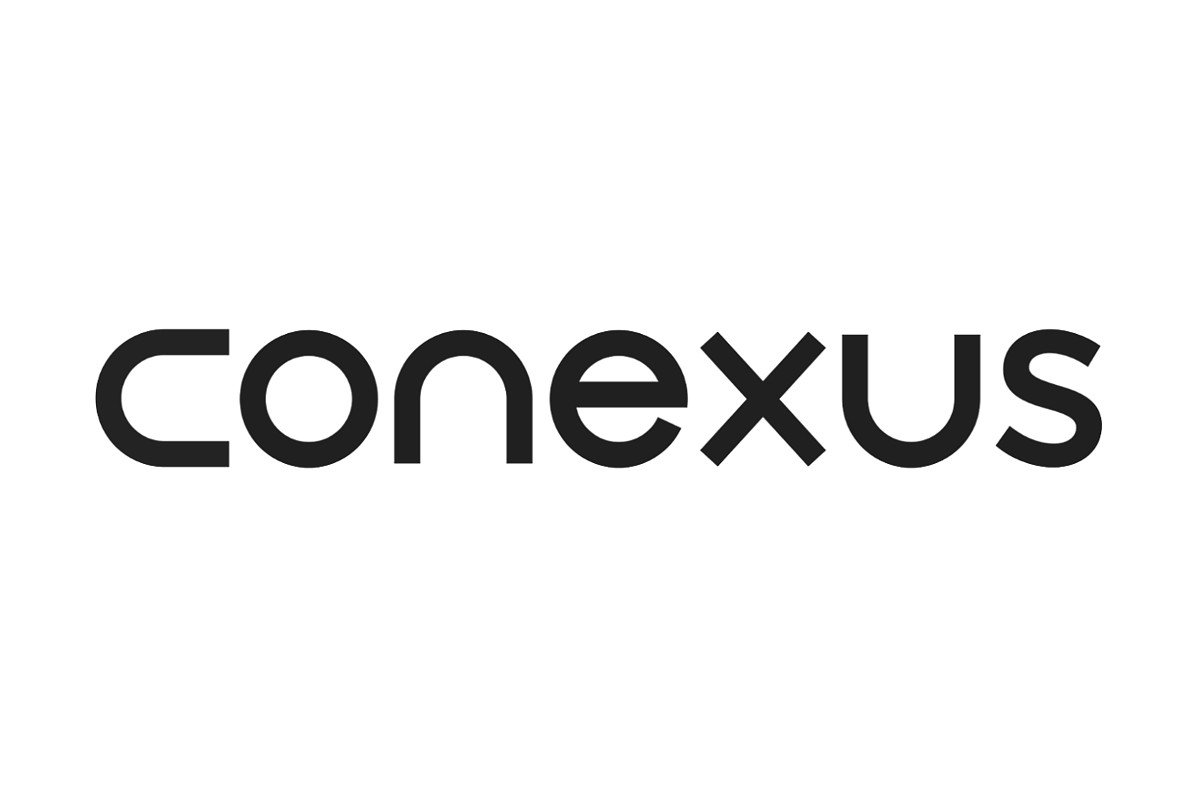 Project: Scientific research paper on big data integration.
Target audience: Enterprise data engineers.
Assignment details: Write a review of the problems integrating big data and how SQL solves blockers using Category Theory and CQL.
Project: Craft engaging blog posts on technical topics.
Target audience: API tech writers and project managers.
Assignment details: Write in-depth blog posts related to technical writing, technology and advice streamlining the hiring of technical writers.
Project: Spark Analytics whitepaper.
Target audience: Big data analysts.
Assignment details: Craft a blended white paper balancing technical jargon with definitive reasons data scientists should consider adopting Apache Spark.
Project: Write blog posts for Adobe Vice Presidents.
Target audience: Adobe followers.
Assignment details: Adobe engaged me to write blog posts for their VPs. The assignments were to dovetail creative approaches with Adobe tool solutions. The constraints were taking creative liberties to represent the professional perspectives of the VPs.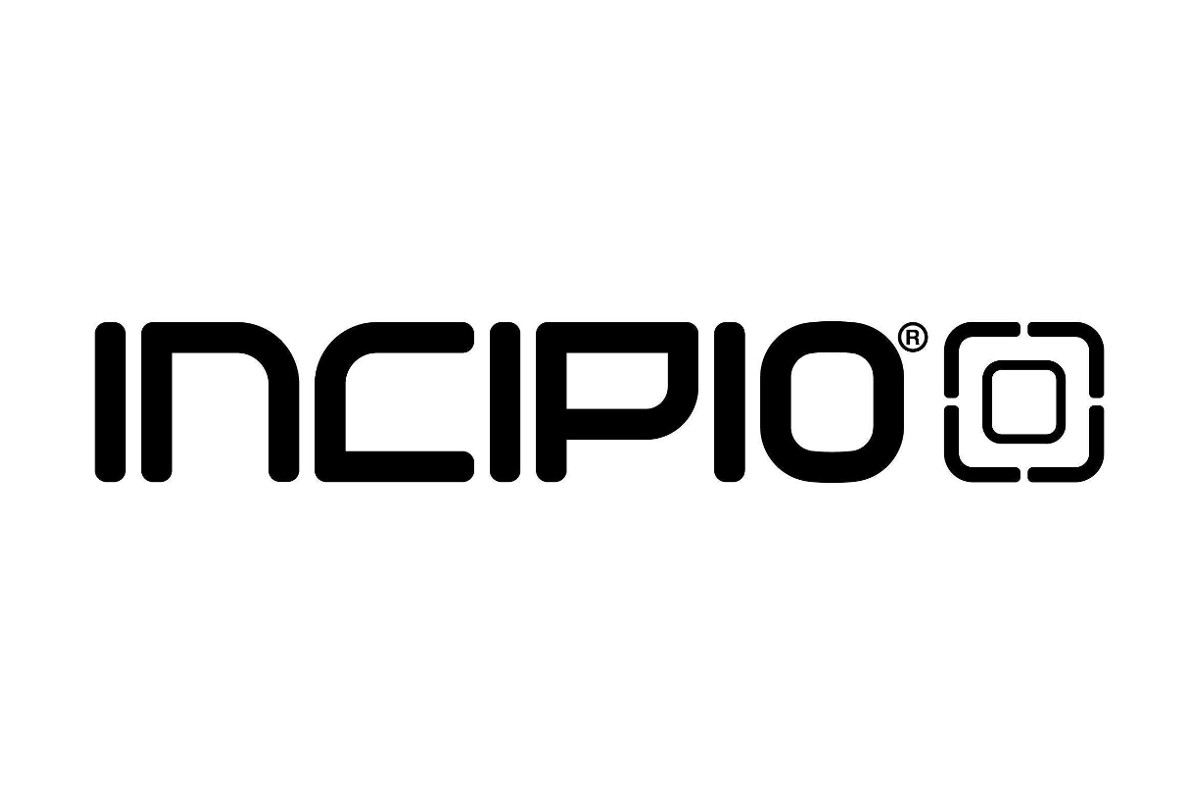 Project: Satirical blog posts.
Target audience: Tech followers desperate for something entertaining to read.
Assignment details: The Incipio blog posts bridged the gap between technology-related topics and humor. Because of the freedom to select my topics, I chose to delve into relevant newsworthy stories crafting engaging blog posts.